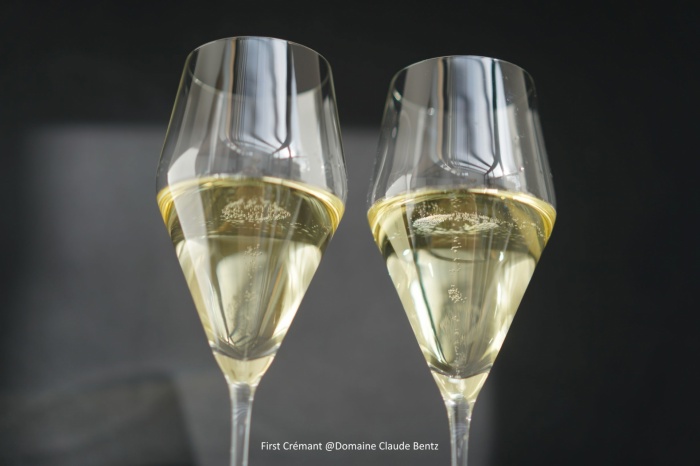 We are very excited to present our first ever produced Crémant by automn this year! The first intermediary tasting of our Crémant was very promising! Looking forward to clink glasses with you!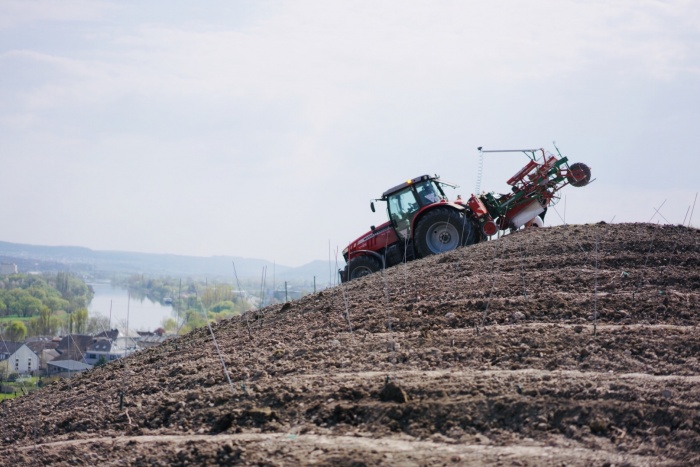 In April 2020, pinot noir and chardonnay grapes were planted on an area of one and a half hectares on the beautiful Bech-Kleinmacher Naumberg terroir. The plants that have just been planted are from Burgundy. They are clones of the highest quality, suitable for both still and sparkling wines. The bunches will bear small, highly concentrated grapes, which will bring measured yields, but high value juices. 
We are very excited about the future release of these new wines!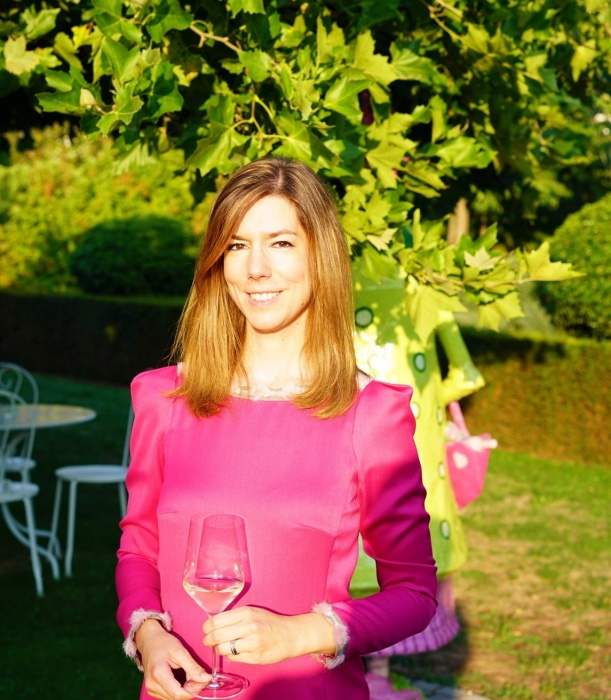 We are very happy to announce that Carole Bentz formally joined the family wine estate in September 2019. She holds a master's degree in International Business Management and developed a 11 years' professional experience in the private and public sector. She has been fascinated by wine and winemaking since her young age and has been taking oenology training for several years. She is now facing this new challenge in her life with dedication.