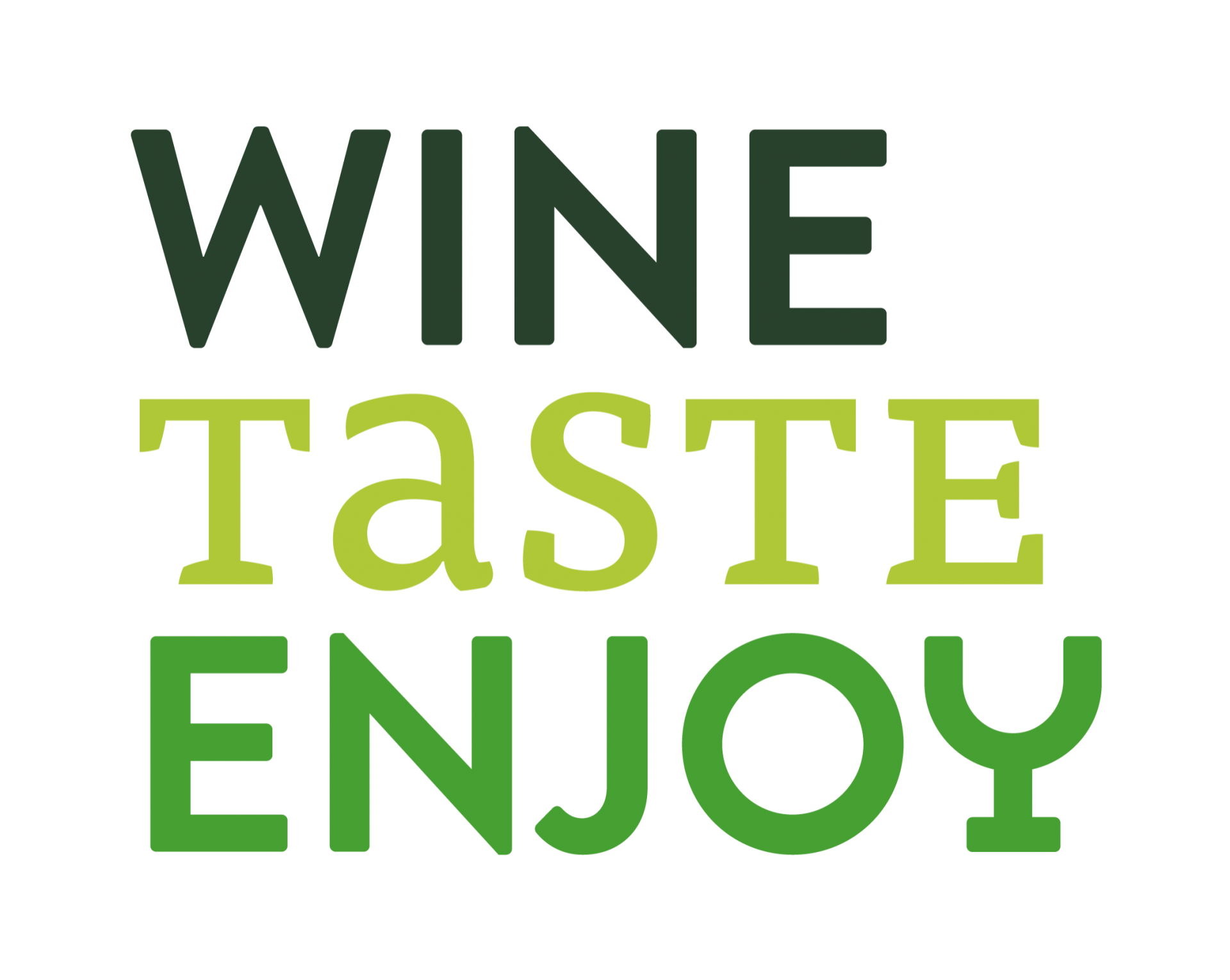 As part of the Wine Taste Enjoy we will be opening our doors during the Whitsun weekend: 
Sunday, 23 May 2021 from 1pm to 6pm 
Monday, 24 May 2021 from 1pm to 6pm 
Given the current corona situation, the REGISTRATION to the event is MANDATORY by email () or by phone (23 69 92 16)!
The tasting will be held in the wonderful garden of the Domaine. Our guests will enjoy the experience while seated in keeping with all the public health guidelines in place. Tents will provide shelter from the sun and the occasional rain showers.
We look forward to welcoming you at Domaine Claude Bentz!