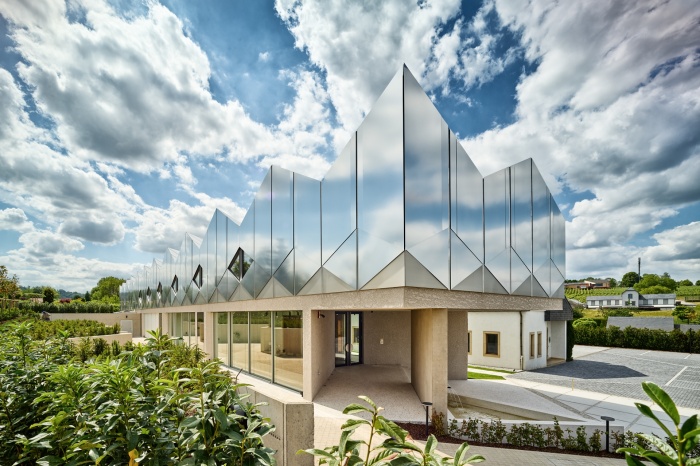 OPENING OF THE NEW VENUE ON JUNE 1st 2022
On June 1st 2022, the winery celebrated the opening of its unique new building, which successfully unites wine with architecture and nature. From now on, you will be able to celebrate your private and corporate events here. The luminous event room offers a seating capacity of 108 people and is located in the middle of the beautiful gardens of the Domaine. Guests can discover and admire an oasis of peace and relaxation. Thoughout your event, you will be offered high-quality wines and crémants from Domaine Claude Bentz.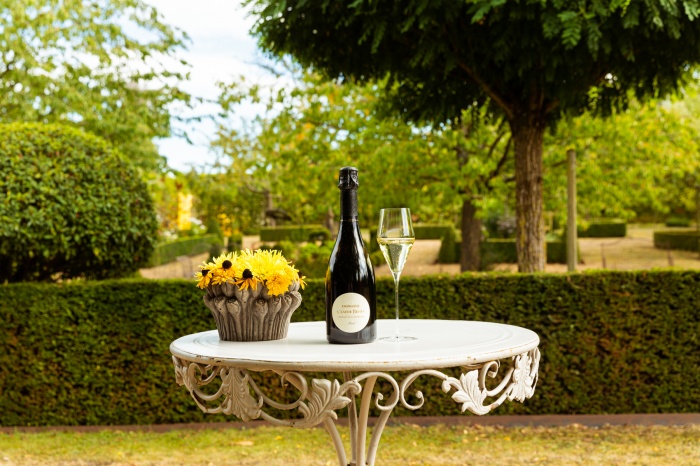 OUR FIRST CRÉMANT IS AVAILABLE !
We are happy to finally present you the newest member of the Domaine Claude Bentz family: our first Crémant!  Our Crémant is characterized above all by its elegance and finesse with very fine bubbles. It has matured on yeast for 18 months, has a lot of body and a long aftertaste.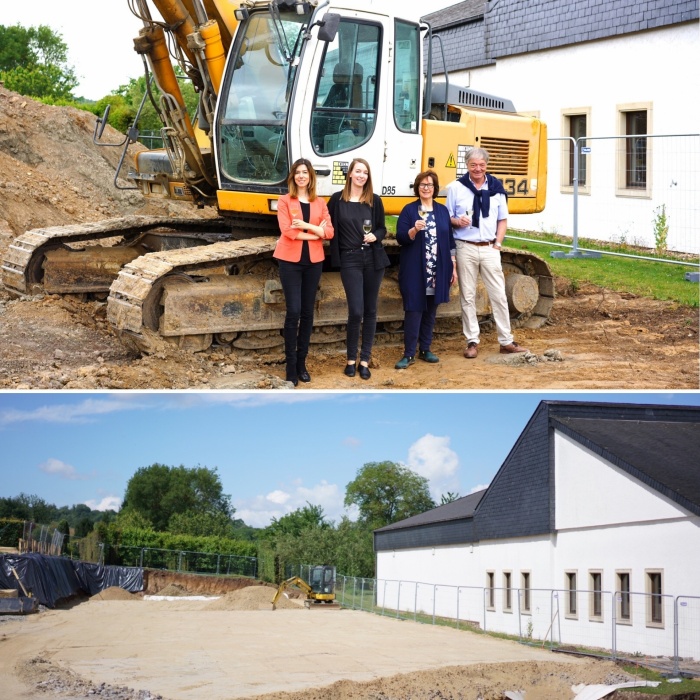 WINE MEETS ARCHITECTURE
An important expansion phase of the winery is afoot.
A new building, next to our existing premises, is under construction that will include tasting rooms, a wine shop and a large event room, adjacent to our beautiful gardens. The outstanding architecture by Studio Jil Bentz will make your private or professional events and wine tasting visits into vivid experiences.
Information about concepts, progress and results will be released soon.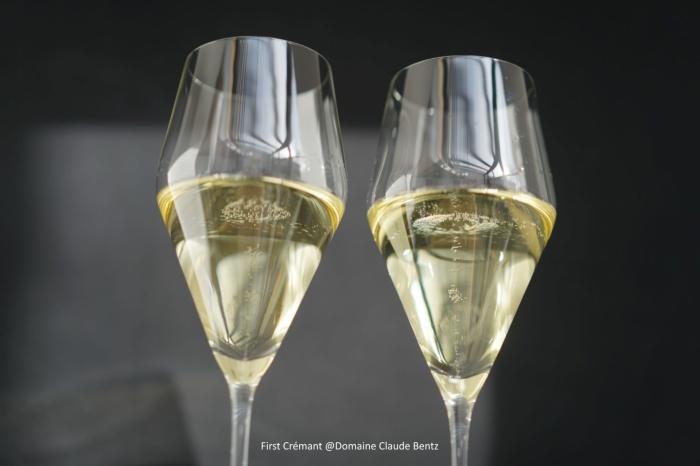 OUR FIRST CREMANT IN OCTOBER
We are very excited to present our first ever produced Crémant by automn this year! The first intermediary tasting of our Crémant was very promising! Looking forward to clink glasses with you!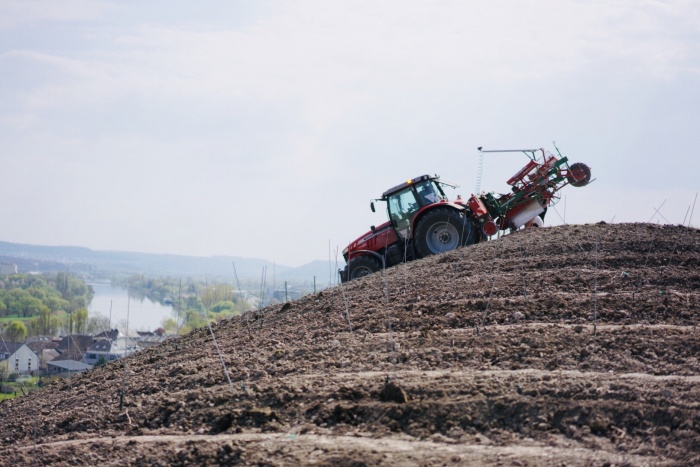 PINOT NOIR AND CHARDONNAY
In April 2020, pinot noir and chardonnay grapes were planted on an area of one and a half hectares on the beautiful Bech-Kleinmacher Naumberg terroir. The plants that have just been planted are from Burgundy. They are clones of the highest quality, suitable for both still and sparkling wines. The bunches will bear small, highly concentrated grapes, which will bring measured yields, but high value juices. 
We are very excited about the future release of these new wines!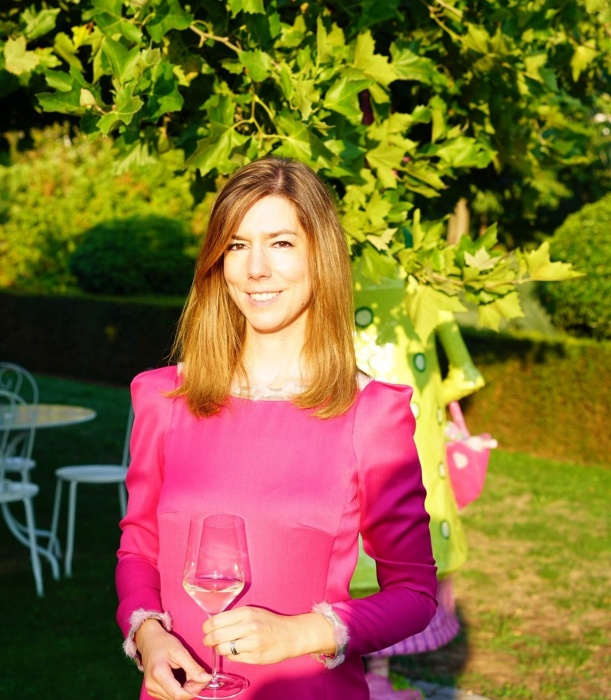 We are very happy to announce that Carole Bentz formally joined the family wine estate in September 2019. She holds a master's degree in International Business Management and developed a 11 years' professional experience in the private and public sector. She has been fascinated by wine and winemaking since her young age and has been taking oenology training for several years. She is now facing this new challenge in her life with dedication.